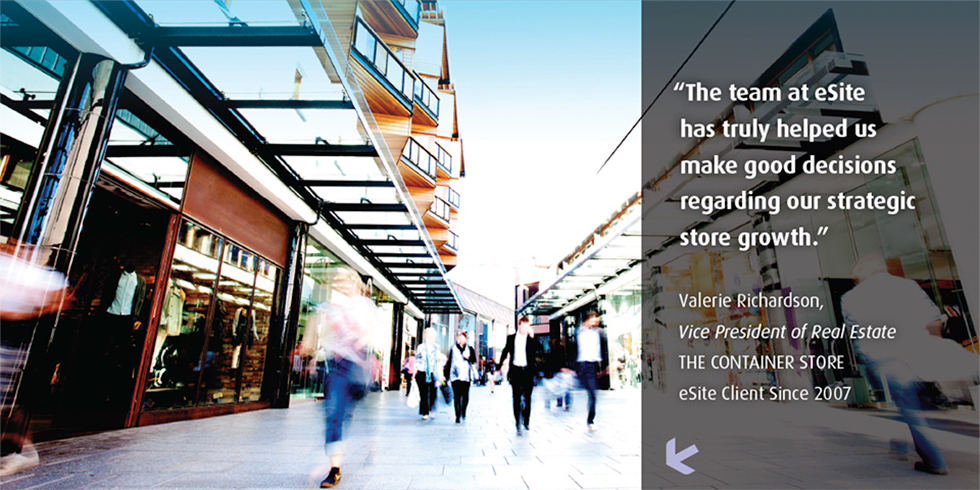 ---
Know Really
Where your customers commute, shop, dine and play.
At any hour. Of every day.
Turn your spatial data into actionable insights with expert analysis and eSite Tools.
---

---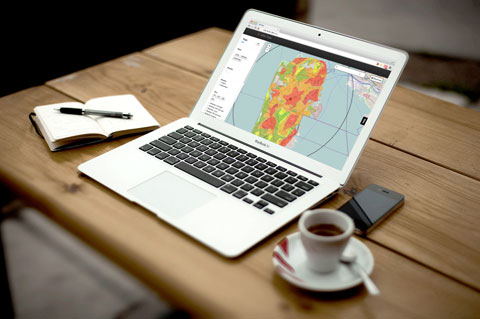 eSite Tools
Robust site-selection tools, delivered as:
On-Demand SaaS Applications
Dashboard Analytics
Service-Assisted Reports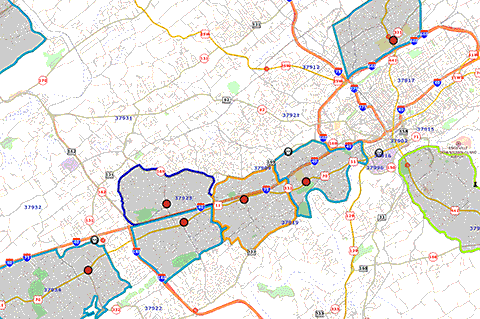 Site Selection Services
eSite provides full-service consulting and expert analysis, allowing multi-unit companies to make fast, accurate and profitable location decisions.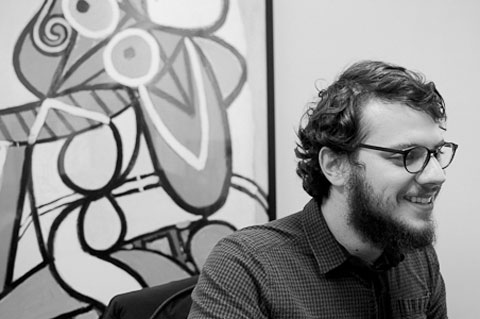 Expert Advice
Follow the eSite blog for the first look at important industry analysis, how-to tips on how to get the most from your tools, and expert perspectives on the future of site selection.