eSite is a great place to work.
We work hard, play hard and (because we hire carefully and selectively) genuinely enjoy the company of our coworkers.

Interested in joining our team?
eSite has high standards, and we match them with competitive benefits and perks, such as:
(Truly) competitive salaries
Gym membership subsidies
Comprehensive health insurance
24+ days of paid leave each year
Weekly staff lunches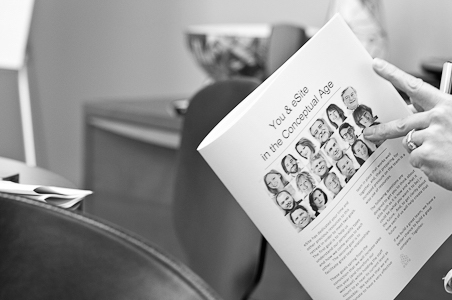 If you'd love to be a part of the eSite team and feel you have something to offer, we want to hear from you.

Careers at eSite