eSite is a great place to work.
We work hard, play hard and (because we hire carefully and selectively) genuinely enjoy the company of our coworkers.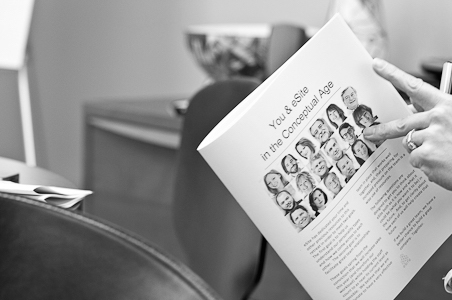 Interested in joining our team?
eSite has high standards, and we match them with competitive benefits and perks, such as:
(Truly) competitive salaries
Gym membership subsidies
Comprehensive health insurance
24+ days of paid leave each year
Weekly staff lunches
BUSINESS DEVELOPMENT   |   DALLAS OFFICE
NOW HIRING – ADDED MAY 9, 2019
The goal for the Business Development (BD) role is to qualify commercial prospects using a predetermined B2B sales process provided by the BD involving phone and email lead generation tactics.
Prospect, educate, qualify, and develop Target Accounts and inbound leads to create sales-ready leads and opportunities
Consistently and continuously generate a high volume of prospect engagement activity, primarily over the phone, by following a pre-set playbook.
Research contact information for target prospects using Google, LinkedIn, Data.com, Salesforce, and other related software & services.
Achieve front-end sales KPI quotas to progress prospects from identification to qualification.
Efficiently and gracefully counter top of the funnel objections, prospecting, cold calling, as well as have excellent interpersonal and technical skills.
Schedule business appointments on executive's calendar after qualifying prospects and logging activities in CRM
Maintain specific client information including call records and account status to enhance client approach
We are looking for someone who is highly motivated, hungry for success, and consistently punches above weight class. Are you positive, supportive, and a self-starter? Do you want a career in consultative sales?
Job Requirements
1-2 years of sales or lead generation experience
Outstanding verbal communication skills
Bachelor degree or equivalent experience preferred
Experience in Microsoft Suite (PowerPoint, Excel, Word, etc.)
CRM software experience preferred
Located in Dallas, TX
If you'd love to be a part of the eSite team and feel you have something to offer, we want to hear from you.
Careers at eSite