Retail Analytics for Private Equity Investors
Get a data-based crystal ball view of a brand's potential for success
The same analytics used to help retailers find their best locations will help you identify which concepts and locations are primed for success. For each concept you're considering, eSite Analytics will show you:
The retailer's best customers:
Who they are, want they want, where they go and how much they're likely to spend. This benchmark clues you into the brand's best markets and locations.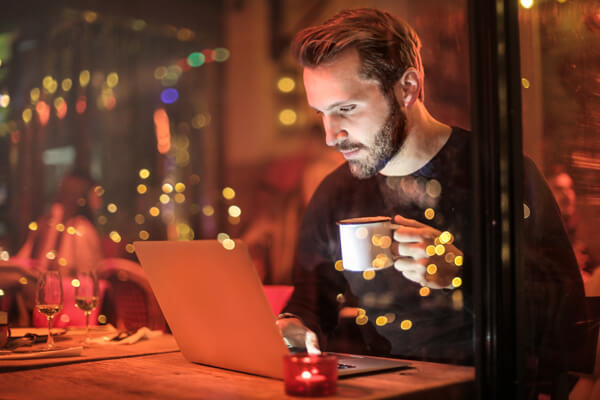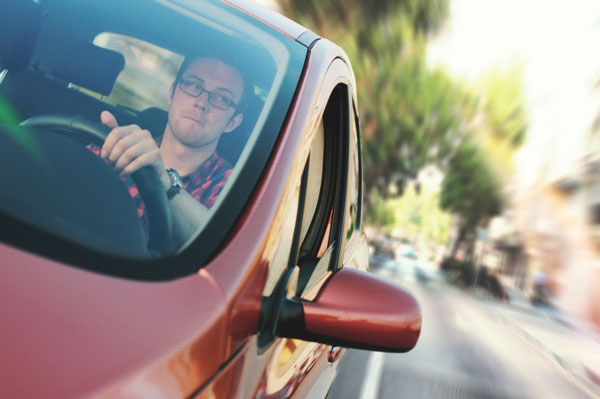 Where they're located:
Is the chain or franchise choosing locations with high concentrations of its best customers? Are they expanding into the most promising markets possible? Or is there too great a risk your investments will fall flat in the wrong regions?
What is the true potential?
Discover just how big the brand can be. Once you've seen exactly how many locations a particular concept could successfully open throughout the U.S., you'll know for sure if it's worth the investment.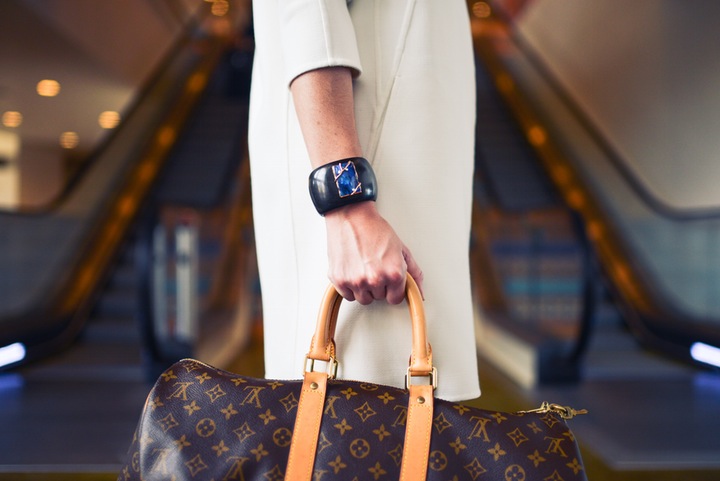 Get a 30-minute demo of TrailBlazer™ for private equity investors
Request a one-on-one demo to see how expert retail analytics and tools can help you maximize your investments and provide valuable customer behavior insights.
Private Equity