Restaurant Analytics for Fast-Growing Franchises
Identify Profitable Locations and Eliminate Underperformers
Whether you're selling a quick casual, fast food or dining experience, our analytics and enterprise tools will help you maximize every expansion opportunity.
Don't just open new restaurants. Get lines out the door
Forget everything you think you know about your customers. With eSite's restaurant analytics, you can scientifically segment consumers to map out the perfect locations and marketing for your brand. By the time you open a new set of doors, customers will be lining up to dine with you.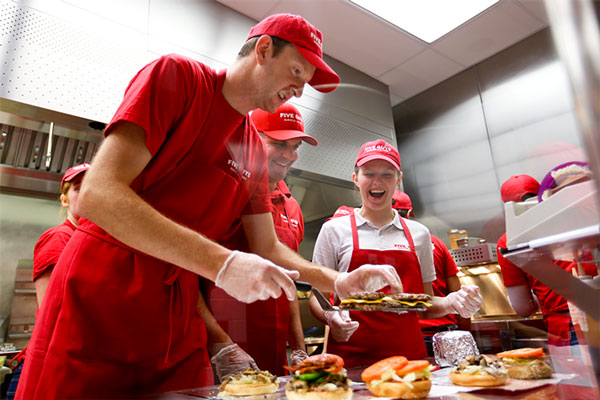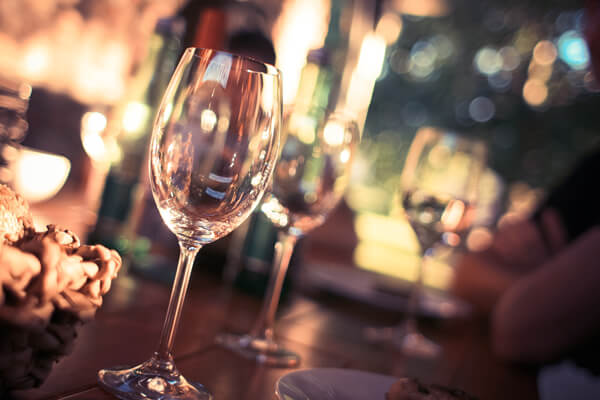 Discover your brand's true potential
Whether you're just starting out with a new concept or are ready to go public, we'll equip you with a deep understanding of your full market potential. Make more informed decisions on everything from site selections to mobile marketing and impress customers and stakeholders alike.
Learn where and when customers dine with you.
Get a 360-degree view of your brand's true potential in every U.S. market, all from the comfort of your office chair. We'll give you a complete understanding of your customers in every city, at every site—before you ever get on a plane to evaluate a new opportunity.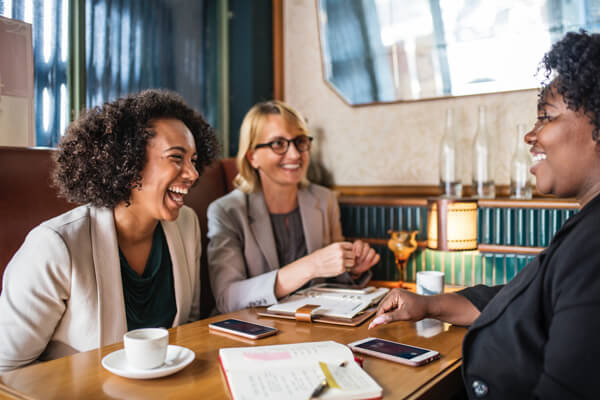 Market with confidence.
Understand how customer behaviors change from morning to evening, weekdays to weekends and season to season. Then adapt your location-based marketing and messaging with ease.
Get a 30-minute demo of TrailBlazer™ for restaurateurs
Request a one-on-one demo to see how expert retail analytics and tools can help you maximize your locations and provide valuable customer behavior insights.
Restaurant