Location Analytics for Consumer Packaged Goods
Learn exactly which markets, host stores and customers are the best for your products.
CPG manufacturers face tough challenges to getting products in front of the right people at the right time. eSite Analytics makes it easier.
WHO are your best customers?
Expert analysis of spatial data is your ticket to identifying your best customers—who they are, want they want, why they consume your goods and, most importantly, how much they're willing to spend on your products over time.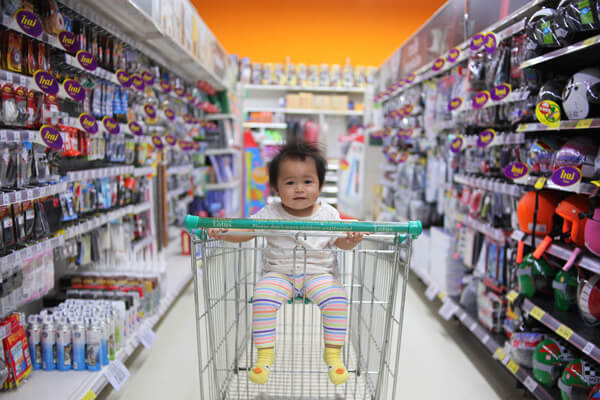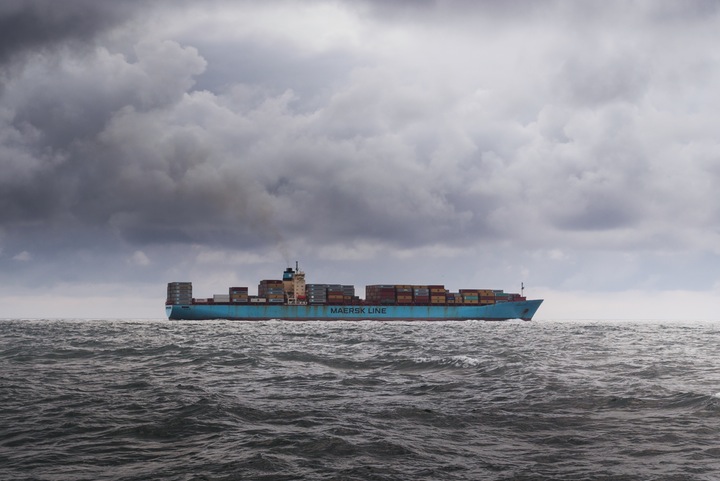 WHERE should your goods go?
To the shelves of CVS? Walmart? Target? Rite Aid? Or all of the above, plus several more? With TrailBlazer™, our proprietary spatial analytics tool, you can quickly extract from millions of location-based data points to determine which host brands will place your products in front of your ideal customers.
HOW can you reach them?
Let eSite Analytics build a customer database packed with your most promising consumers. Backed by location-based data and highly detailed customer classifications, we'll show you the individuals and families who are most eager to hear your messaging and act on your offers.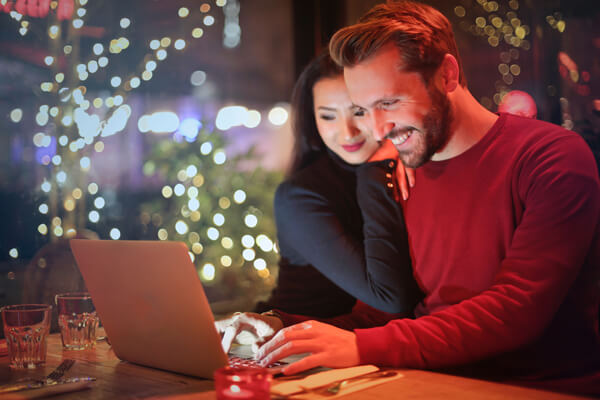 WHAT is your brand's true potential?
Accurately forecast your revenue potential for every store, in every market. Whether you're just starting to grow or need to evaluate underperforming locations, we'll help you pinpoint the largest concentrations of your most valuable customers and get a clear understanding of your brand's true potential at every site. 
Get a 30-minute demo of TrailBlazer™ for CPG Manufacturers
Request a one-on-one demo to see how expert retail analytics and tools can help you place your consumer packaged goods in the right stores and provide valuable customer behavior insights.
Consumer Packaged Goods