Grocery Store Analytics for Growing Brands
Maximize your earning potential and avoid underperforming locations
Target the right households with the right message promotion your most successful sites yet.
WHO are your best customers?
Identify your BEST customers—who they are, want they want, where they go and, most importantly, how much they're willing to spend at your stores. Append addresses and segment customers so you can target all the right shoppers at precisely the right times.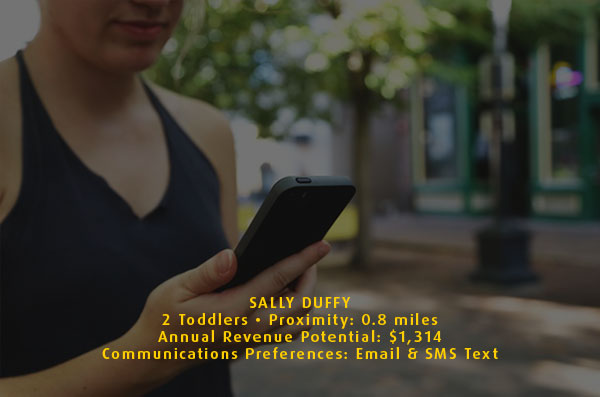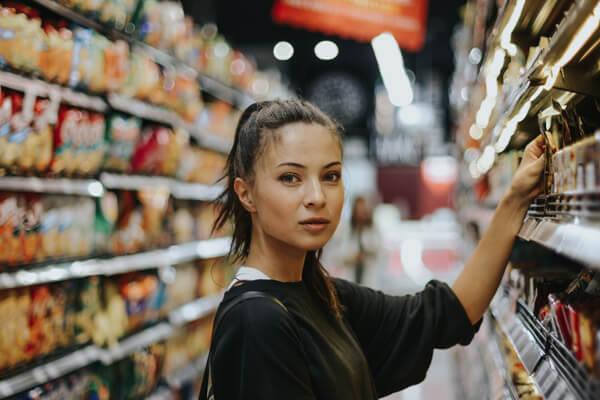 WHERE can you meet them?
Gain clarity on which locations and channels will attract your best customers—right down to the household and street levels. Our exclusive Ensemble Modeling™ ensures you'll always pick places with the highest earning potentials and lowest chances for retail cannibalization.
HOW can you reach them?
Use the most consumer-driven marketing analytics available to reach every customer with the right message. With customer behavior data, you can decide how to effectively engage them at every stage of the buying journey, from online and mobile research to in-store purchases.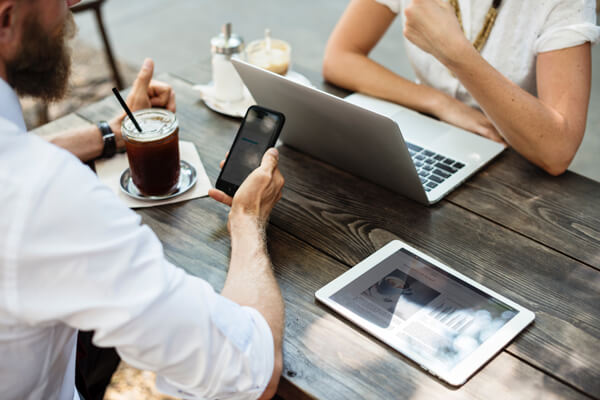 WHAT is your brand's true potential?
Accurately forecast your revenue potential for every store, in every market. Whether you're just starting to grow or need to evaluate underperforming locations, we'll help you pinpoint the largest concentrations of your most valuable customers and get a clear understanding of your brand's true potential at every site. 
Get a 30-minute demo of TrailBlazer™ for retailers
Request a one-on-one demo to see how expert retail analytics and tools can help you maximize your locations and provide valuable customer behavior insights.
Grocery