Location Analytics for Growing Healthcare Providers
Maximize your earning potential and avoid underperforming locations
Access the same data insights used by famous retail brands to identify and reach your best patients.
WHO are your best patients?
Location data isn't just for retail stores and restaurants. Hundreds of healthcare facilities—physician networks, health insurance stores and more—use it to identify their best patients. Learn exactly who they are, what they need and how much they're willing to spend on healthcare-related products and services.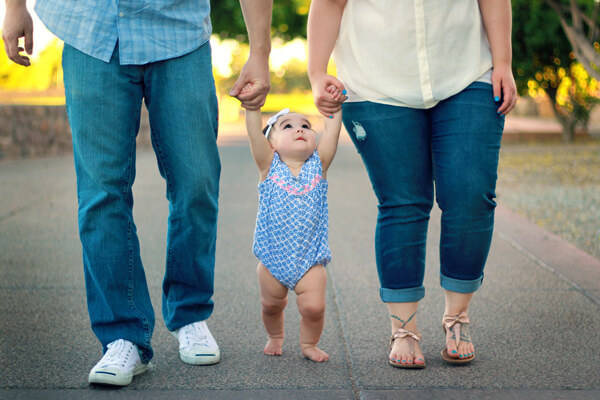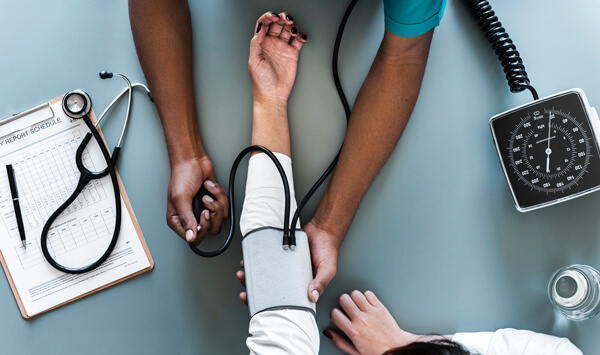 WHERE can you meet them?
Gain clarity on which locations and channels will attract your best patients—right down to the household and street levels. Our exclusive Ensemble Modeling™ ensures you'll always pick places with the highest earning potential.
WHAT is your brand's true potential?
Discover just how big your healthcare brand can be. We'll show you how many locations you can successfully open in every market, across all of America, without losing profits to nearby locations and competitors.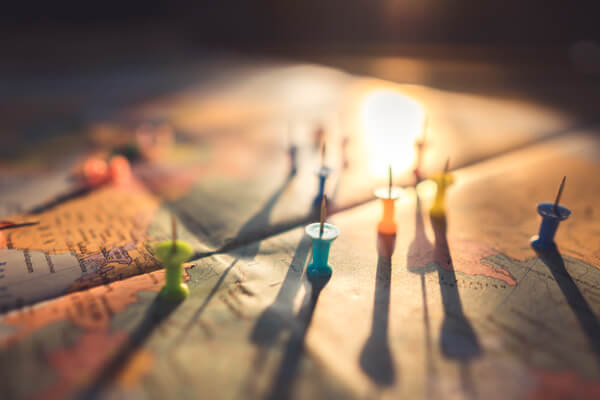 Get a 30-minute demo of TrailBlazer™ for healthcare
Request a one-on-one demo to see how expert analytics and tools can help you maximize your locations and provide valuable patient behavior insights.
Healthcare