Hi. We're eSite Analytics.
We've been empowering the world's most recognized retail brands with spatial analysis since 1997. If you're ready to know how big you can be and how fast you can grow, let's talk today.
What We Do
eSite Analytics is a full-service spatial analytics firm for retailers who need to make more profitable location-based decisions. For decades, our high-tech tools and expert analysis has been the growth catalyst behind Fortune 100s and national retailers.
We can do the same for you.
Sales Forecasting
Site Selection
Customer Profiling
Address Appending
Market Analysis
Ensemble Modeling™
In 2020, eSite Analytics received an investment from Kalibrate. Find out more about the Kalibrate Group location intelligence journey.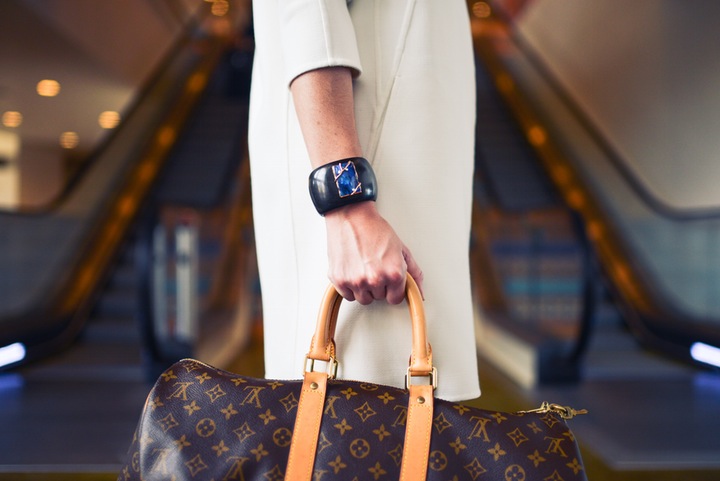 The Spatial Data Difference
You have ONE chance to pick the BEST location.
Spatial analytics is the key to getting it right every time. Location-based data can be used to unlock deep insights about your company, customers and competitors: Who's driving where and when, how one location impacts another and which pockets of customers hold the most promise for your brand.
Without spatial analysis—highly detailed information on where customers live, work, drive, shop, recreate and more—your company may never reach the full potential of its data. eSite Analytics turns raw spatial data into actionable insights that minimize risk, maximize potential, produce more reliable sales forecasts and set the stage for highly targeted location-based marketing.
Time and again eSite analysts have provided actionable intelligence and reaffirmed great new store locations.
—Mike Ayers, Orchard Supply Hardware
Our Values
Clients quickly learn to lean on eSite to proactively deliver support for all real estate-related decisions. In every engagement, we seek to:
Understand…
Really getting to know clients is what empowers our team to provide solutions that are invaluable.
Anticipate…
By providing proactive support, we encourage clients to "swing back by" and get everything they need to succeed.
Know Really…
In gaining a deep understanding of each client, our business intelligence is built around their specific needs and challenges.
Want to hear more?
Read the full set of company values that make eSite Analytics the trusted partner for leading retailers.
SEE OUR VALUES
About Us