Customer Profiling Has Never Been So Accurate or Easy
Forecast your brand's true earning potential. For any site. Starting with just three steps.

Identify pockets of your best customers with eSite Analytics' address append—an innovative solution for pinning down hard-to-find consumer addresses, down to the household level.
Connect addresses and neighborhoods to consumer classifications that paint crystal-clear profiles of the people you'd be marketing to—all in a matter of minutes.
Get a highly accurate forecast of how many customers a site has to work with and how much they're willing to spend over the course of a year—a dream for retail managers and marketers alike.
With eSite Analytics resources and consulting,
our members' practices no longer waste funds on the wrong areas and marketing channels.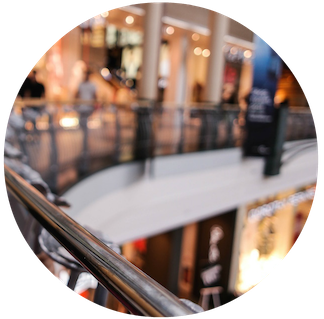 eSite Analytics' customer penetration modeling lets you target truly profitable customers, down to the household level. No more guessing at zip codes. No more wondering which offers will drive the most traffic. Even marketing teams can forego the process of developing customer personas—with highly detailed consumer classifications, that work's already been done for you. It's the best way to know, really, precisely how much earning potential each prospective site holds for your brand.
More Solutions from eSite Analytics
Sales Forecasting