The Container Store is well -known for successfully expanding its store network and sustaining an unusually long stretch of same-store sales growth.
Behind these achievements is a long-standing partnership with eSite, where analysts and eSite Tools work to identify opportunities for both new and existing stores.
300+
Potential Sites Identified
14
Months of Same-Store Sales Growth
2007
The Container Store partners with eSite
2008
"The ability to instantly react to questions, comments and thoughts with [eSite's] quick, easy-to-see and understand tools is a beautiful thing."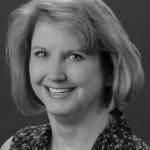 2009-2010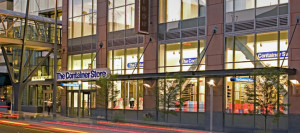 Sales at the company's 49 stores reach $650 million.
2011
When an economic downturn and less commercial development lead to rapid absorption of the best retail spaces, The Container Store turned to long-time partner eSite. The solution was a new eSite Tool for fast evaluation of financial impacts and market potential at any site.
2012
The company opens it 57th location. In an interview with Dallas's D Magazine, the company's CEO says:
"Our compound annual growth rate since inception is still about 25 percent, which is just stunning."
2013
eSite identified 300+ opportunities as The Container Store IPO launched. "We helped them understand how much bigger they can be than they are now," eSite CEO Tom Blazer told The Post and Courier.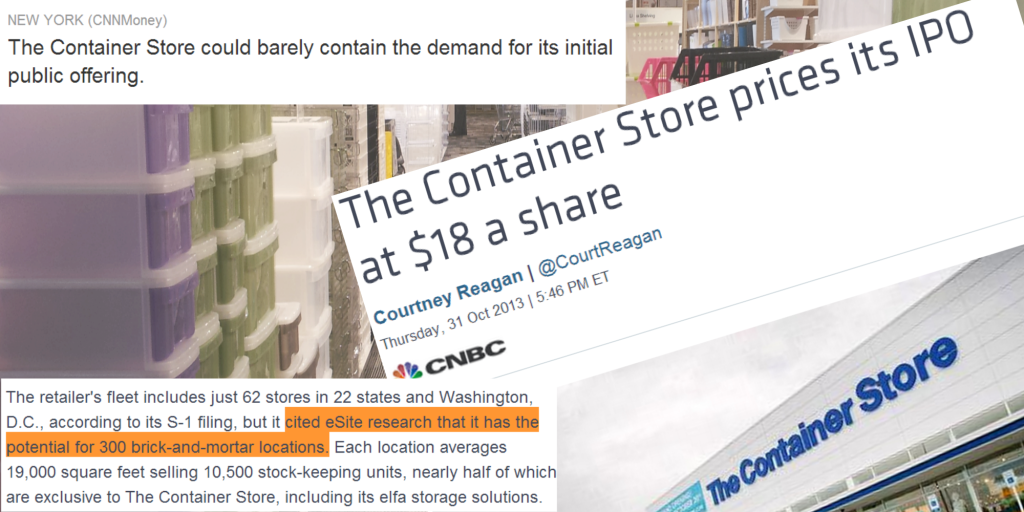 2014
The year begins with 14 consecutive quarters of same-store sales growth.