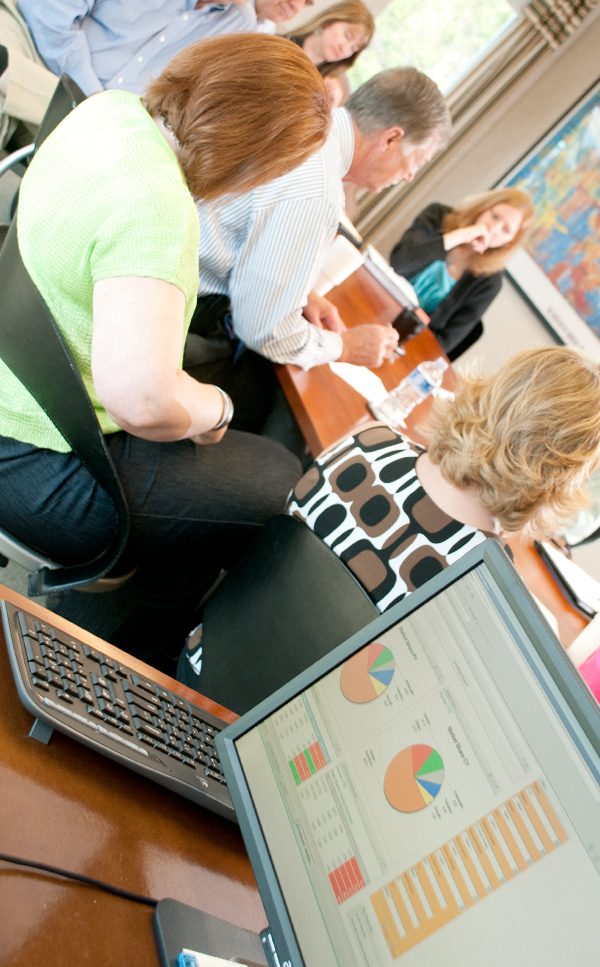 Last month, one of the world's biggest data brokers made a bold move: Acxiom launched a beta website allowing customers to view personal details being collected and stored in marketing databases.
AboutTheData.com, which is being marketed as a project in transparency and an opportunity for customers to get more targeted offers, got some interesting reactions from both mainstream and retail industry media.
What CNN Money, Forbes and Retail Wire were primarily interested in was the accuracy of data being collected. What they forgot to consider was the usability and relevance of the data. As with everything, it's about what you do with the data, not just about having it!
For many of today's savvy consumers, it's no longer a question of "if" but "how" companies are using their personal information. They expect a personalized shopping experience, and respond positively to the brands that get it right.
But it's not all about direct mail, coupons, and promotions—although many retailers still associate customer data with that kind of targeted advertising. In our experience the customer experience now includes a much broader and more sophisticated set of expectations:
Be in the right location.
Today's customers expect you to know when they prefer open-air shopping over indoor malls, and why it's a huge inconvenience to U-turn during rush hour. This is why, sometimes, moving mere blocks can increase sales.
Have the right amenities and make it easy.
Will expert analysis of your data indicate a complete remodel? It might. Or it may reveal all you need is a drive-through for executives and car seat-toting parents passing by on the way to office parks and daycares.
Provide the right merchandise, every time.
In transient areas, football season is more profitable for the sports apparel store armed with essential lists of the most-represented colleges and hometowns. A restaurant at the heart of a high-end tourist destination will do better when it knows just how much to invest in big-ticket food delicacies.
Here at eSite, we see first-hand how relevant real-world data is becoming to your customers. People know companies can access their information, and expect you to use it to make their lives easier.