Is your marketing or real estate team looking for a way to more accurately profile customers and forecast how much they'll spend with your brand? If so, the following resources are for you: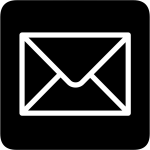 The New Way to Collect Customer Name and Address Data
Struggling to collect customer names and addresses for local store marketing? Use this method for fast, affordable, accurate customer data.
How to Use Trip2Trade And Increase Same-Store Sales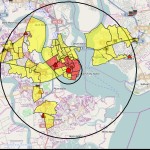 Learn how you can leverage INRIX© traffic data to get a complete understanding of customer behaviors in each and every market.
Uniting Real Estate and Marketing
eSite Analytics' new e-book for marketers shows how you can tap into the power of spatial data for more targeted marketing campaigns.